Citrix Netscaler Provides Security for Your Virtual App and Desktop Infrastructure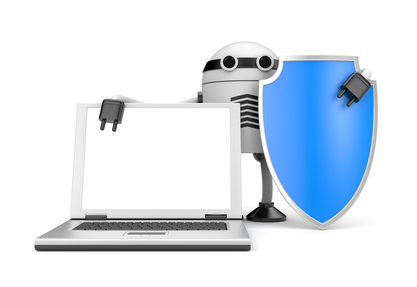 Douglas Brown at DABCC recently sent out an email sharing a technical white paper from Citrix which details how to provide fail-safe network and application security for XenApp and XenDesktop. If you're currently using XenApp or XenDesktop, this guide will help you understand why NetScaler is the ideal front-end for your infrastructure. NetScaler provides fail-safe network-layer security, application-layer security, and advanced access capabilities.
In Doug's email, he discussed the benefits of reading this guide. You'll learn how a single network solution can provide your virtual app and desktop implementation with 100% availability, increased server efficiency, and faster network performance. You'll also learn how NetScaler can provide:
Secure Remote Access – through an SSL VPN specifically designed for VDI to give the tightest, most secure access for your remote and mobile users
App Layer Protection – using an integrated application firewall that protects against SQL injection, cross-site scripting and buffer overflow threats
Advanced Access and Action Control – with granular controls that allow centralized access based on user identity and proactive endpoint analysis of the client device
Click here to download this technical guide.