Whitehat's CloudDesktop solution allows organizations to move all their applications and desktop to the cloud. They are able to access their virtual desktop through an Internet connection. Users are able to access their desktops through any device, anywhere.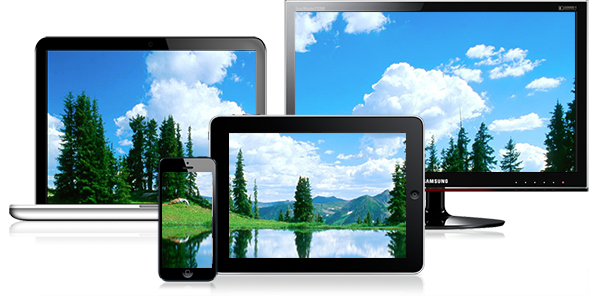 Benefits

Security: Organizations will no longer have important information on computers. A user name and password is required to get into the virtual desktop environment.
Scalability: Organizations can easily add or remove users as needed.
Technology Refresh: Virtual desktops allow you to eliminate upgrading computers every 3 years.
Cost-Effective: Users can switch to thin client/zero client which helps provide organizations with an ROI.
Easy development: Allow Whitehat to do this for you.

Business Implications

BYOD: Bring Your Own Device is changing the business world. Not only has it increased productivity and innovation, but it has also helped with employee satisfaction and cost savings.

Increased Productivity and Innovation
Employee Satisfaction
Increased Productivity and Innovation

Whitehat offers solutions that enable you to introduce BYOD efficiently and securely in your business. Our CloudDesktop and CloudOffice solutions are perfect for companies that want to embrace this new way of working.

Qualifying Questions

How many users do you have in your organization?
What applications are you running today?
What licensing do you own today?
How do you manage licensing today?
How are you sharing files?
Who manages your IT?
Do you have any users that work remotely?
Where do you back up your data?
Ready for CloudDesktop?
Whitehat will custom build your virtual desktop environment based on your organization's needs. Whitehat can help provide you with licensing or use your existing licensing as well. All applications will be accessed via the Citrix Receiver and your data will be encrypted at flight and at rest. We manage your CloudDesktop 24x7x326. Our CloudPortal Services Manager allows IT teams to manage their end user's CloudDesktops in private Cloud Environment.