Why Chose Whitehat Virtual Technologies VDI Readiness Assessment?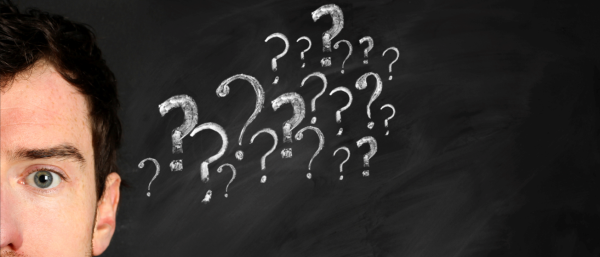 Like Server Virtualization, VDI gives IT departments unprecedented flexibility to lower costs, save power and increase utilization of desktop and data center assets. Virtualized desktop environments are managed and controlled from a central point in the data center allowing those virtual desktops to be delivered out to end users at any location which offers many support and management benefits to the IT organization. VDI implementations do put additional strain on all areas of the infrastructure which is why Whitehat's VDI Readiness Assessment is designed to allow customers to do a quick and low-cost analysis of their environment to determine compatibility and capacity issues before embarking on a Virtual Desktop Infrastructure (VDI) Deployment.
By separating out the actual physical location of the desktop from the end user access point, VDI makes it possible for end users to access a uniform and consistent version of their specific desktop from anywhere.
Whitehat's Desktop Virtualization Assessment Service is designed to help IT organizations design and implement a Virtualized Desktop Infrastructure (VDI) for business users.
Whitehat uses Lakeside's Systrack VMP as the primary tool to assess an organization's VDI readiness. Systrack VMP provides an integrated tool suite. SysTrack VMP is the first product that addresses the full spectrum of planning needs involved in adoption of desktop virtualization. The process of virtualizing desktops is a complex undertaking that involves many disciplines. The market uptake of desktop virtualization is limited by the slow planning cycles typical of manual processes, slow adoption rate due to unquantified risk and overall "mystery" in achieving successful VDI projects.
Most of the individual components in SysTrack VMP are unique in today's marketplace. In cases where other products are available, competitive tools offer point solutions that lack breadth and interdisciplinary integration. SysTrack changes the game in VDI by dramatically improving the planning and adoption process through automation and high quality reports.
The interactive assessment also involves meetings with stakeholders and user groups to review to determine ideal candidates VDI, and which users or groups might be better served with shared hosted virtualization. Endpoints and application usage are the key components of this discussion.
Whitehat's Desktop Virtualization Assessment Service provides customers with a documented strategy to move forward with a VDI initiative. The interactive assessment involves meetings with stakeholders, reviews of applications, user groups and physical endpoints to determine the ideal candidates ready for VDI. Whitehat will provide the guidelines, documentation and support for customers to move forward with their virtualization plans.