5 Reasons to Consider Managed IT Services
Austin, TX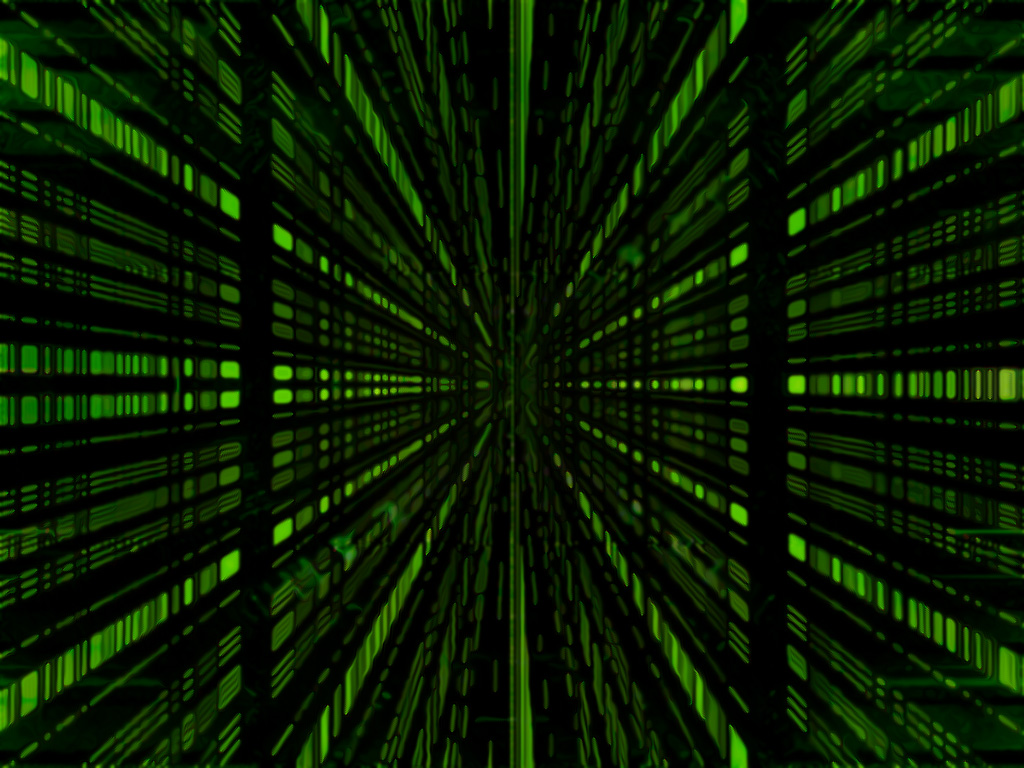 Managed IT services is not all or nothing. One of the benefits of managed IT is its flexibility in allowing small and medium-sized business to gradually integrate components of their IT infrastructure into a cloud-based operation.
Managed IT Services is growing at a fast pace. A report by American Digital Corporation indicates that 61% of IT leaders plan to invest in some form of managed services over the next two years, as noted by C.J. Arlotta of MSP Mentor. This can be a cost-effective approach to improve efficiency and quality of IT operations. Consider five advantages of managed IT services and how they can fit into your business plan.
1. Less Downtime
In an article entitled, "What are Managed Services, and Why Should You Care?", Laurie McCabe of Small Business Computing notes that "offloading routine infrastructure management to an experienced managed services professional" can result in "fewer interruptions due to IT issues"—which means less downtime—allowing companies to "concentrate on running your business" rather than on putting out IT fires. Because a reliable IT managed services company is a specialist in data security, a higher quality of IT service can be maintained at a lower overall cost. System reliability is better ensured, and early warning signs to any possible issues are provided around the clock.
2. Prevention –Proactive Rather Than Reactive
Management by crisis is not an uncommon approach to handling IT operations. Managed services, though, is described as "the proactive management of an IT asset or object by a third party" according to MSP Alliance, which states, "The operative distinction that sets apart a MSP is the proactive delivery of their service, as compared to reactive IT services, which have been around for decades." Managed IT Services, then, gets on top of IT management, and helps companies to take an offensive rather than defensive approach to IT. This puts companies ahead of the game, rather than in catch-up mode, allowing the utilization of manpower for the development of core business objectives. Heading off problems before they occur saves time and money, rather than the reactive mode, which can often result in doubling IT management costs for the same objective.
3. Heightened Security Over Increasingly Mobile Access to Sensitive Data
One of the fastest growing segments of IT over the next three to five years is Cyber Security according to projections made by Markets and Markets, with a market that is expected to reach $155.75 billion by 2019. MSP Mentor states that "Mobility as we know it will become a way of life for both employees and customers" with an ever growing number of devices accessing networks, both near and far from corporate IT headquarters.
Cyber security blocks threats "at each layer through application of industry compliant security products and services," according to a Markets and Markets report entitled, "Information, Infrastructure & Network Security Market Research Reports & Consulting". Cloud based backup systems provide for a heightened level of security and a way to securely manage remote devices, something that is both here to stay, and that is steadily growing year by year, as remote devices are being increasingly used to access sensitive corporate data. While 16% of companies are reportedly using cloud-based backup today, 69% are planning to use online backup in the near future, according to a report entitled, "2013 Market Outlook for Managed Service Providers". Laptop theft is one of the largest reasons for information loss; regularly scheduled, automated, cloud-based backups prevents data loss, improving security. Securing and monitoring firewall, anti-virus, and applying updates across the board, contributes to the security of the entire network.
4. Improve the quality of Information Technology Network and Customer Service
A consistently higher level of quality in IT services helps companies to focus on the more-important aspects of business management. Markets and Markets states that "Managed Network Solutions & Network Outsourcing will help organizations to focus on their core businesses, rather than their networks."
Technology advances rapidly and professionals dedicated to IT management from outside the company offer fresh ideas and perspectives that would otherwise be unavailable. A broader knowledge base is made available, saving valuable time in experimenting when new ideas are considered. This keeps businesses closer to the cutting edge in IT management and advances at a minimal cost. In-house IT personnel might not have the time or incentive to keep abreast of new developments, while focusing on their job duties within the company. Utilizing basic managed IT services brings heightens levels of IT management and results in a higher level of customer service.
5. Close IT Infrastructure Gaps or Inefficiencies Gradually Through Managed Services
In traditional outsourcing, control of entire IT operations is transferred to another company. With Managed Services, operations can be transferring compartmentally and selectively. Priorities determine which IT services would be best to have managed by a service provider, even starting with one or two services, with other aspects of managed IT weaved in afterwards, or as needs arise. This gives opportunity for both parties to determine if there is a good fit, and if it is in the best long-term economic interests to further integrate Managed IT Services. PC World, in advising companies considering managed services, states, "One popular solution is to use a hybrid approach that straddles the line between local servers and the cloud." Rather than going all out outsourcing 100% of operations, PC World encourages "selectively choosing the applications and services that make sense to operate off-site without creating any unnecessary risk or burden."
The advantages are somewhat obvious in that a small business "can achieve many of the same benefits of simplified management, efficient operation, and rapid scalability by employing virtual servers on a local machine" in addition to numerous other advantages, notes the article.
While any innovations in IT management will require diligence and commitment to successfully implement, and while no IT solution is a digital bed of roses, Managed IT Services offers an approach quickly being adopted by small to large businesses, leading to greater efficiency and an overall more-professional, secure, as well as flexible approach to managing IT operations.
Resources:
1. http://mspmentor.net/research-and-markets/053014/report-61-it-leaders-plan-
invest-managed-services-outsourcing
2. http://www.smallbusinesscomputing.com/testdrive/article.php/3840706/What-are-Managed-Services-and-Why-Should-You-Care.htm
3. http://www.mspalliance.com/blog/definition-of-managed-services/
4. http://www.marketsandmarkets.com/security-market-research-115.html
5. http://www.marketsandmarkets.com/PressReleases/cyber-security.asp
6. http://infrascale.wpengine.com/wp-content/uploads/pdf/2013-Market-Outlook-for-MSPs.pdf
7. http://www.marketsandmarkets.com/Market-Reports/managed-network-services-market-901.html
8. http://www.pcworld.com/article/2045740/what-to-consider-before-moving-your-business-to-the-cloud.html